Online Organ Meats Workshop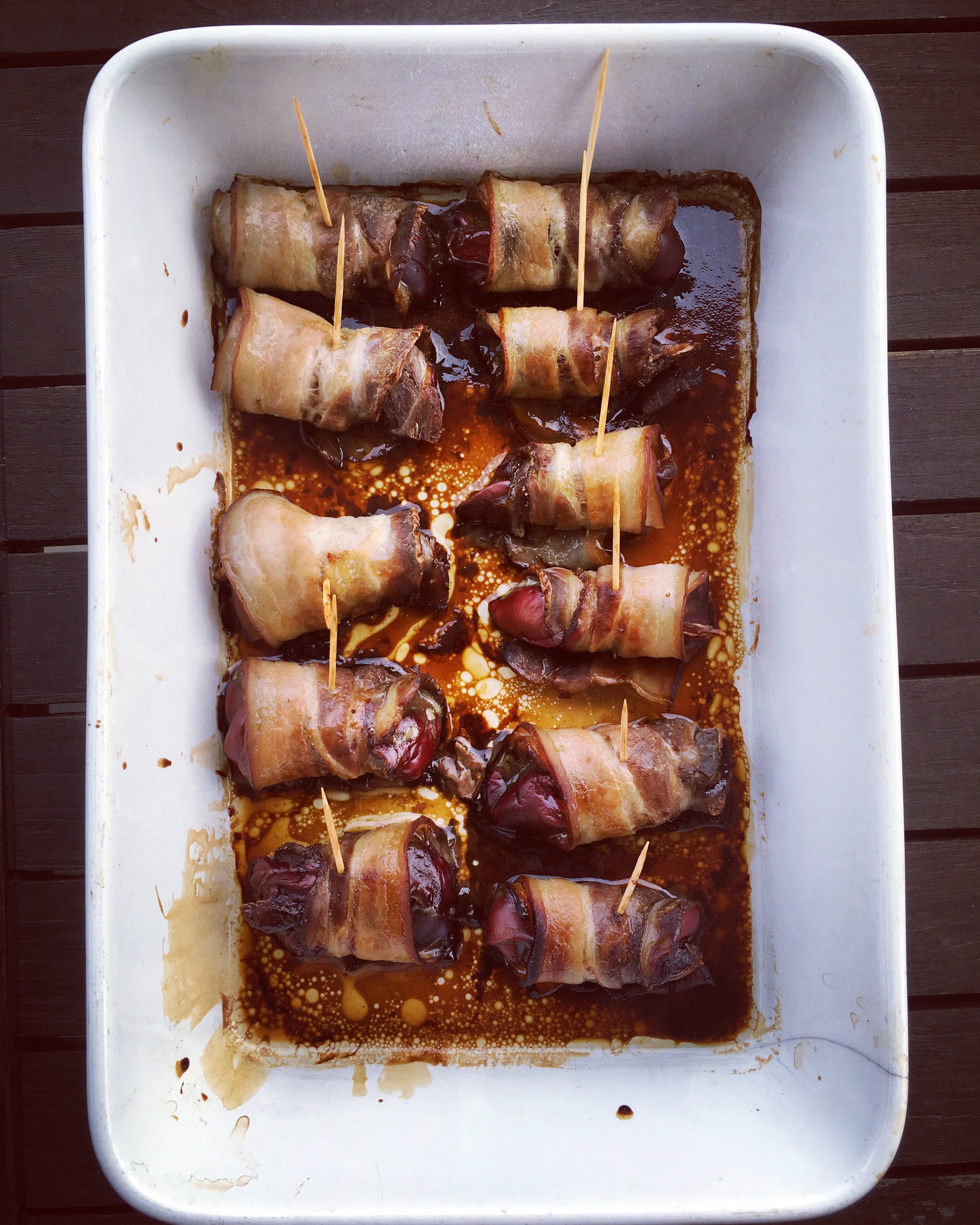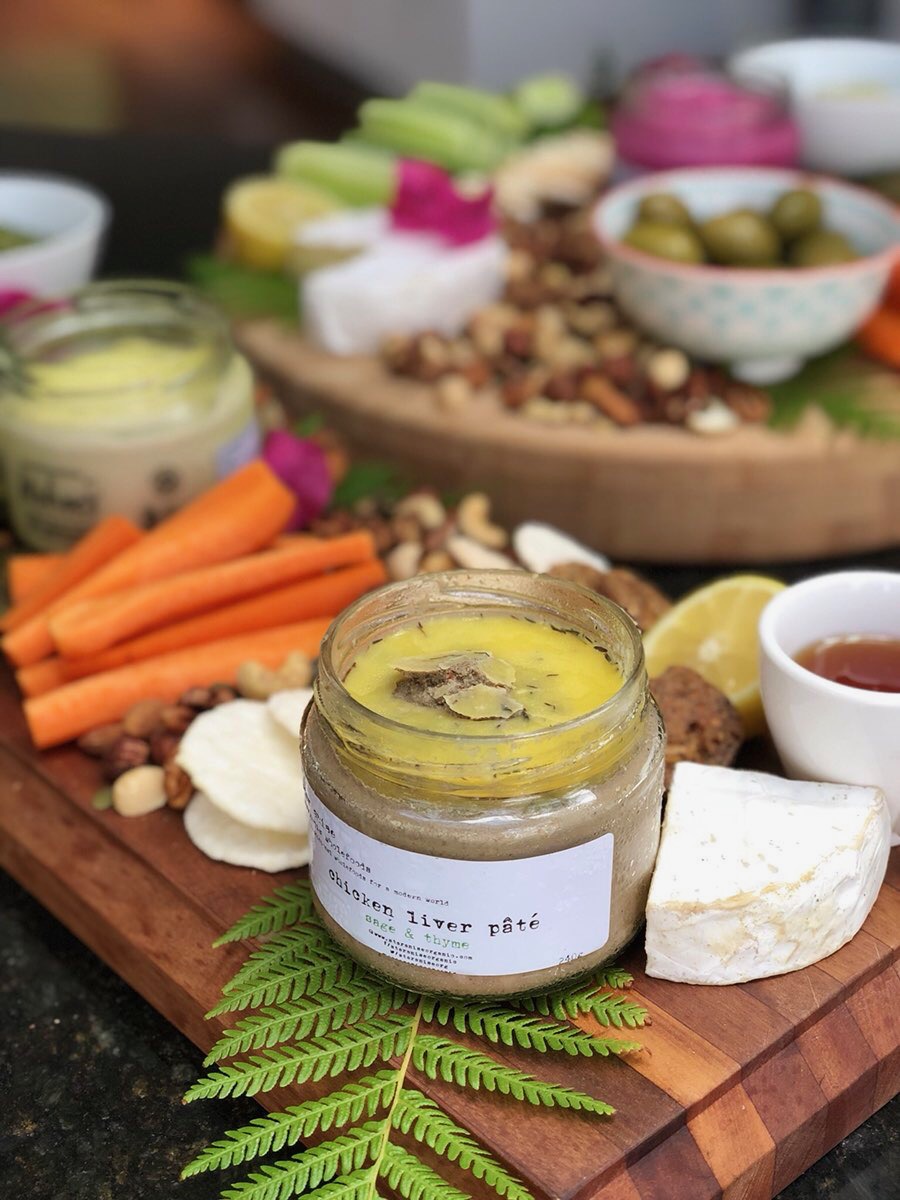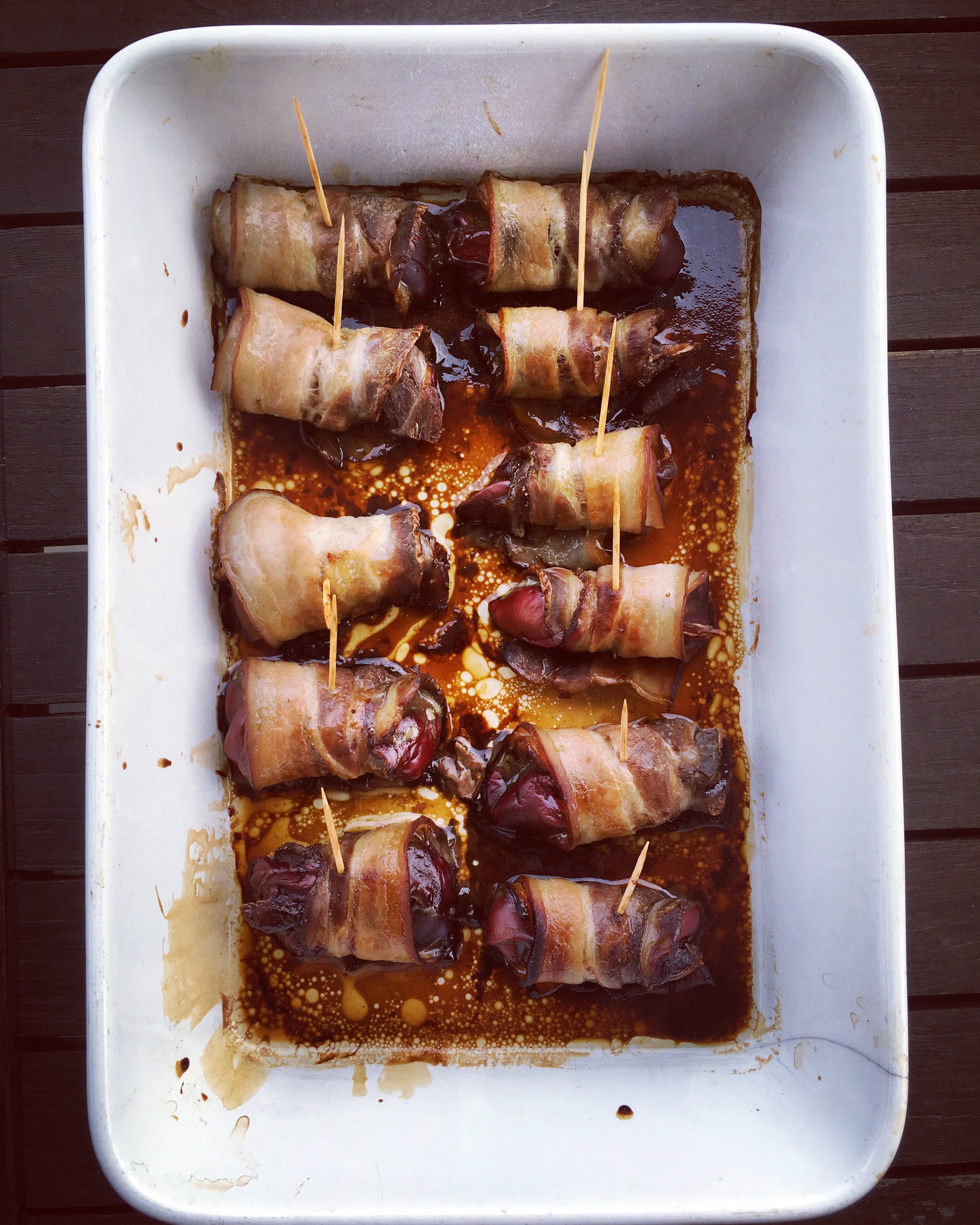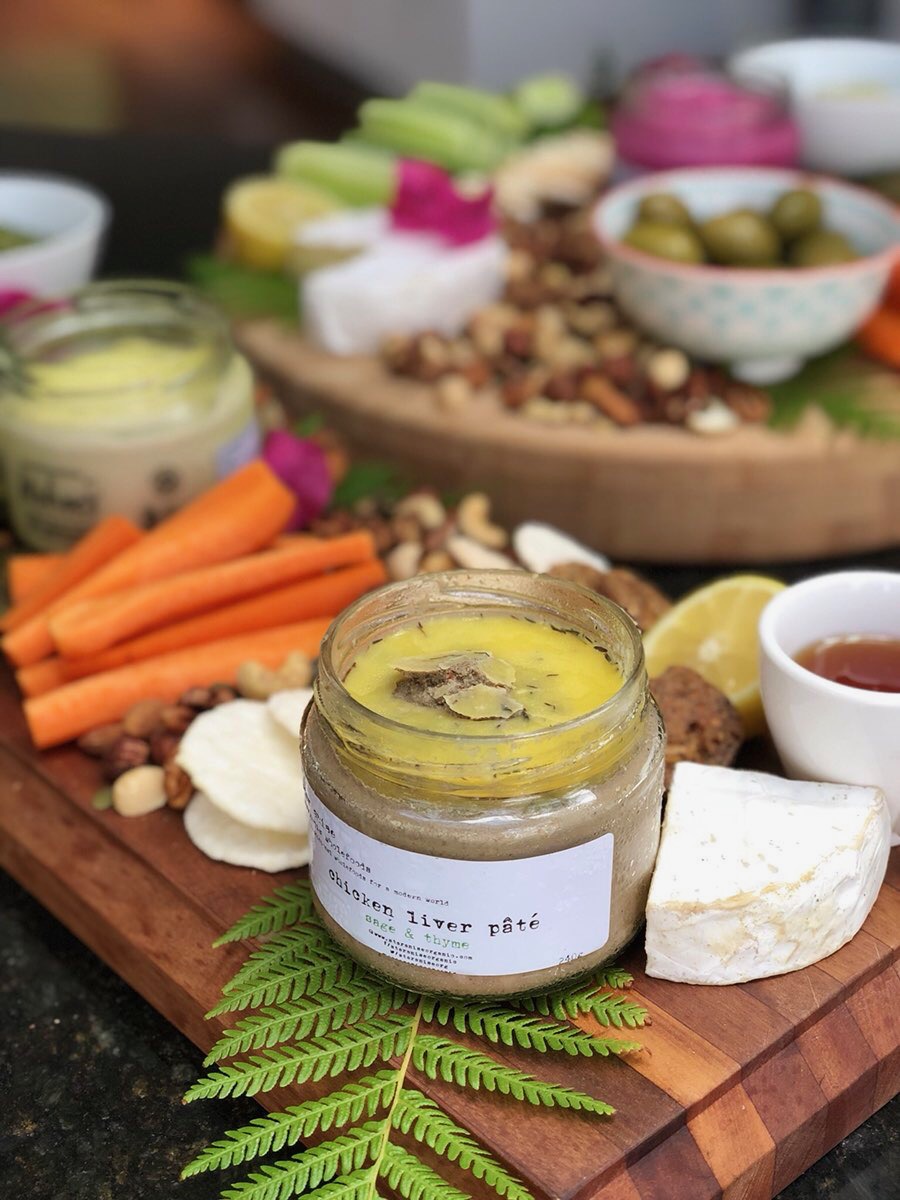 Online Organ Meats Workshop
Organ meats from pastured animals are the most nutrient-dense foods on the planet, bare none. Given that all of the structure, functions and systems of the human body are built from and run on nutrients, it is incumbent upon us to be consume organ meats on a regular basis for vibrant health and longevity. Nutrient-density aside, from an ethical point of view, I am a passionate advocate for eating nose to tail so that no part of the animal goes to waste. Organ meats were part of all traditional diets and were the most highly prized parts of the animal for our hunter-gatherer ancestors (along with the fat and bones of the animal). If the idea of preparing and eating organ meats scares the bejesus out of you (and once upon a time it did for me too!) then this is your opportunity to get outside your kitchen comfort zone, expand your culinary repertoire, and build reserves of strength and vitality for you and your family. I guarantee that you will be surprised and delighted at how delicious organ meats can be! I will showcase how to sneak them into everyday meals without anyone being none the wiser as well as demonstrate how to present them loud and proud in all their nutrient-rich delicious glory.

In this online workshop you will receive:
1. A secure link to a video of a little under 1.5 hours covering comprehensive nutritional theory of approximately 1/2 hour and practical demonstrations in the kitchen of just under 1 hour.
2. A comprehensive pdf workshop booklet
3. Free Q&A

Once purchased, you will receive an email with a download link to the workshop booklet PDF. After clicking the link in the email to download the PDF, the link will expire after 24 hours for security reasons, so make sure to save the booklet to your computer as soon as it has downloaded. Once downloaded, you will have lifetime access to the PDF and video with no time limit in which to view it by. The video can be accessed on the first page of the PDF.
WHAT YOU GET:
A. DETAILED THEORY DISCUSSION
Take a comfy seat and relax while you listen to me discuss in detail:
Why we should be eating organ meats from a nutritional, ethical and ancestral point of view

How often to consume organ meats

Concerns over organ meat safety

Where to buy organ meats from

Which organ meats to introduce first
B. PRACTICAL DEMONSTRATIONS
After the nutritional theory is covered (which gives you a thorough understanding of the "why") I will show you how to make 9 different and diverse meals containing various organ meats, from a breakfast, appertizers, mains and even a dessert. You will be amazed at how simple and easy my recipes are!
C. COMPREHENSIVE WORKSHOP BOOKLET
Together with the video, you will receive a comprehensive 26 page workshop booklet covering in detail all of the nutritional theory, numerous recipes, and a list of references that you can refer to at any time.
D. FREE Q&A
As part of the package you will be able to email me any questions you may have on the workshop at any time. I would only be delighted to answer any questions you may have!
THIS ONLINE WORKSHOP IS IDEAL FOR:
Those who are interested in including organ meats (whether prominently or in disguise!) in their home-made meals

Those who suffer, or have family members who suffer, from low immunity (e.g. frequent colds, infections)

Those who want to take their health and well-being to the next level with the introduction of organ meats

Those who want to try new things and expand their culinary repertoire!

Those who wanted to, but could not, attend my organ meat workshops in Sydney.
TESTIMONIALS:
"So I met the lovely Joel at kingsmore on the weekend and served this up to the kids on the weekend. They love it.No surprises there of course! (Pic taken before it got smothered in tomato sauce of course - but I'm still calling it a win). Can't thank you enough Soulla. You have totally nailed it with your organ meats workshop. I cook with organ meats all the time but your recipes are next level lovely lady. Thanks for doing what you do. One very grateful Mum"
— Yianna
"Thank you Soulla so much for your love of helping others to help themselves with food and other great things you share with your followers. The workshop was wonderful, so simple. I loved the way you make it easy and eliminate any unnecessary steps, fuss free! All the food was delicious and ideas too. You know and love what you do and it shines through"
— Robyn

"The organ meat workshop has changed the way I look at food, the way my family eats and I would go as far to say it has changed our lives. There is one person to thank for that and that's you! Without your workshop I wouldn't ever have touched organ meat with a 10 foot pole, now I look at it as 'just another part of the animal'. I love that it is just so easy to incorporate these nutritional power houses into our every day lives and the flavour in your recipes is beyond anything I used to prepare. We now eat organ meats at least 3-5 times a week, it has just become the norm in our place now. Organ meats have taken our health and wellness to the next level, I recommend your workshop to all my friends and family because it's just been a total game changer for us! Thanks a million!!"
— Karissa
Our Wholehearted Guarantee:
I stand behind my wholefood products and online programs so wholeheartedly that if you are not completely satisfied or inspired by your purchase, I am more than happy to give you a 100% refund.