Online Gluten-Free Baked Cakes Workshop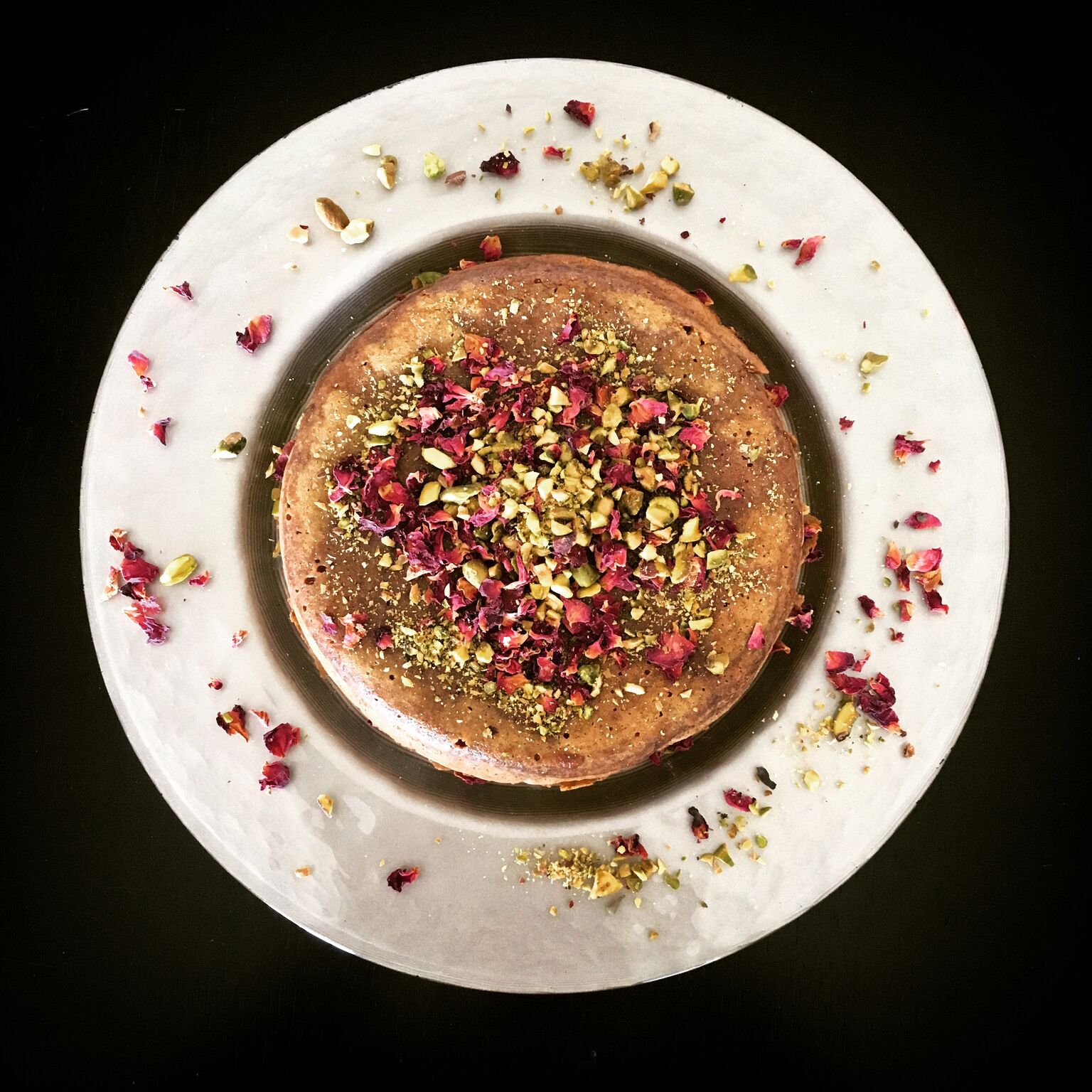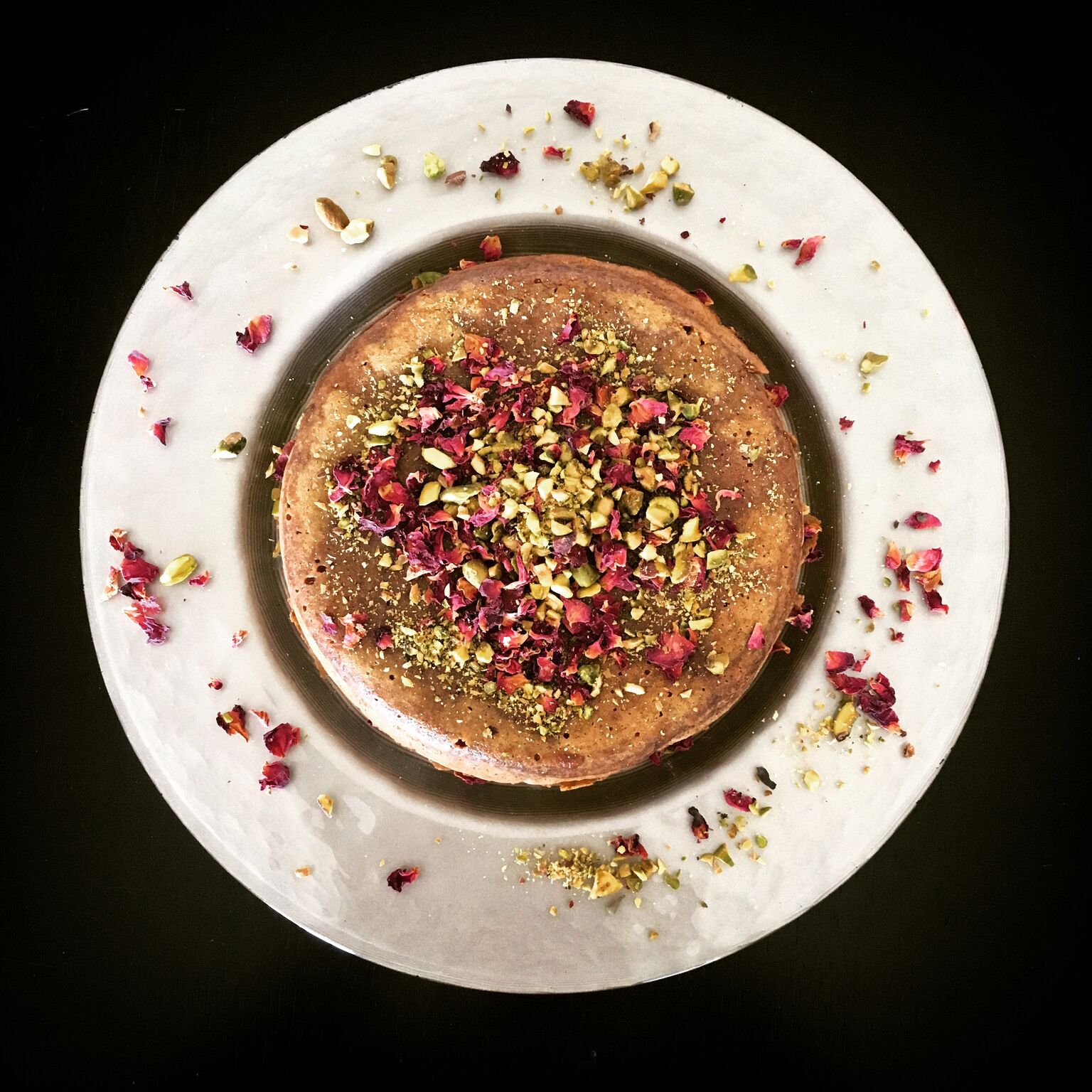 Online Gluten-Free Baked Cakes Workshop
Wouldn't you agree that fewer things delight more than the smell and taste of a freshly baked cake?! In this workshop I will teach you my renowned craft of how to make delicious super-simple fuss-free baked cakes made exclusively with nutrient-dense ingredients, no empty fillers, minimal natural sweeteners and with as few steps and ingredients as possible. I will reveal ALL (yes all!) my baked cake recipes with you using my basic fail-safe "formula" that I have developed and fine-tuned for over a decade.

In this online workshop you will receive:
1. A secure link to a video of approximately 1.5 hours covering comprehensive nutritional theory of just over 1 hour and practical cake making in the kitchen of just under 1/2 hour.
2. A comprehensive pdf workshop booklet
3. Free Q&A

Once purchased, you will receive an email with a download link to the workshop booklet PDF. After clicking the link in the email to download the PDF, the link will expire after 24 hours for security reasons, so make sure to save the booklet to your computer as soon as it has downloaded. Once downloaded, you will have lifetime access to the PDF and video with no time limit in which to view it by. The video can be accessed on the first page of the PDF.
WHAT YOU GET:
A. DETAILED THEORY DISCUSSION
Take a comfy seat and relax while you listen to me discuss in detail:
what's wrong with conventional cakes

the 4 main ingredients in traditional cakes

the relevance of grains in the human diet

potential issues with gluten

my favourite gluten-free flour substitutes for baked cakes

sweeteners and the effects of sugar on the body

my natural sweeteners of choice and which sweeteners to avoid and why

traditional fats and the dangers of industrial seed oils

eggs and what to look for when purchasing eggs

the role of rising agents and whether they are necessary
I will then walk you through all my baked cake recipes which are set out for you using my basic go-to baked cakes "formula". This is gold!
B. PRACTICAL BAKED CAKE MAKING
After the nutritional theory is covered (which gives you a thorough understanding of the "why") we then head over into the kitchen where I will show you how to make and bake 3 cakes using different gluten-free flour substitutes. You will be amazed at how simple and easy it is!
C. COMPREHENSIVE WORKSHOP BOOKLET
Together with the video you will receive a comprehensive 35 page workshop booklet covering in detail all of the nutritional theory, the recipes, equipment needed and a list of references that you can refer to at any time.
D. FREE Q&A
As part of the package you will be able to email me any questions you may have on the workshop at any time. I would only be delighted to answer any questions you may have!
THIS ONLINE WORKSHOP IS IDEAL FOR*:
Those who are interested in making their own home-made cakes very simply, quickly and fuss-free using only nutrient-dense ingredients (in other words, a truly healthy cake)

Those who are grain-free or gluten-free

Those who want to transition off cakes containing processed or other questionable ingredients and want a healthy substitute for themselves or their family members

Those who want to take their health and well-being to the next level by understanding the role of sugars, gluten and fats in the body

Those who want to try new delicious guilt-free things

Those who attended my cakes workshop in the past, as the recipes have been fine-tuned and streamlined into a new format.

Those who wanted to, but could not, attend my baked cakes workshops in Sydney.
*This workshop may not be ideal for those with egg allergies or sensitivities. This is because I am a traditional cook and all my baked cake recipes contain eggs, as a nutrient-dense cake riser and binder. If you fall into this category you are more than welcome to purchase the online workshop and simply experiment with your own egg substitutes at home.
Our Wholehearted Guarantee:
I stand behind my wholefood products and online programs so wholeheartedly that if you are not completely satisfied or inspired by your purchase, I am more than happy to give you a 100% refund.