FOOD AS MEDICINE & THE FUNDAMENTALS OF ROBUST NUTRITION – THE AUSTRALIAN TOUR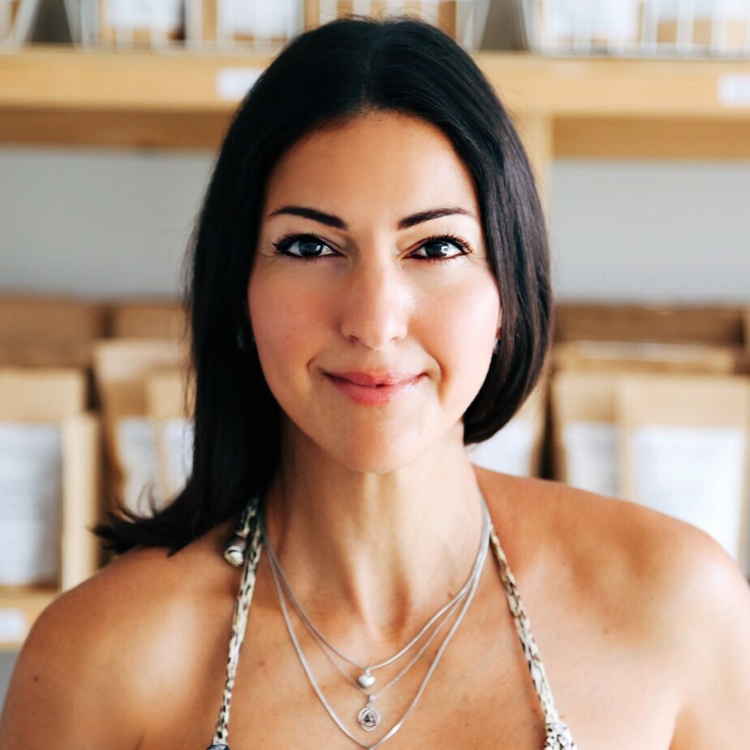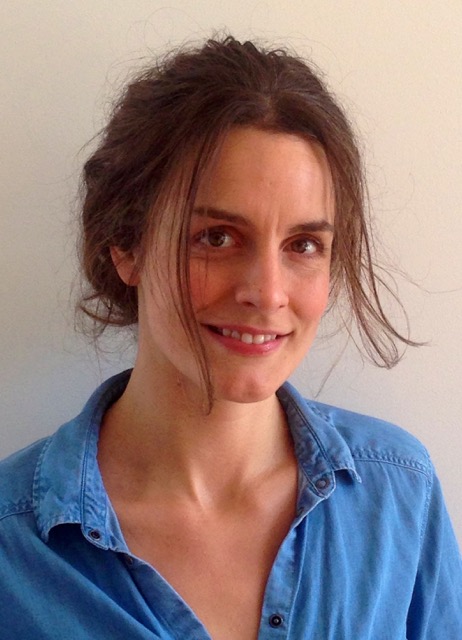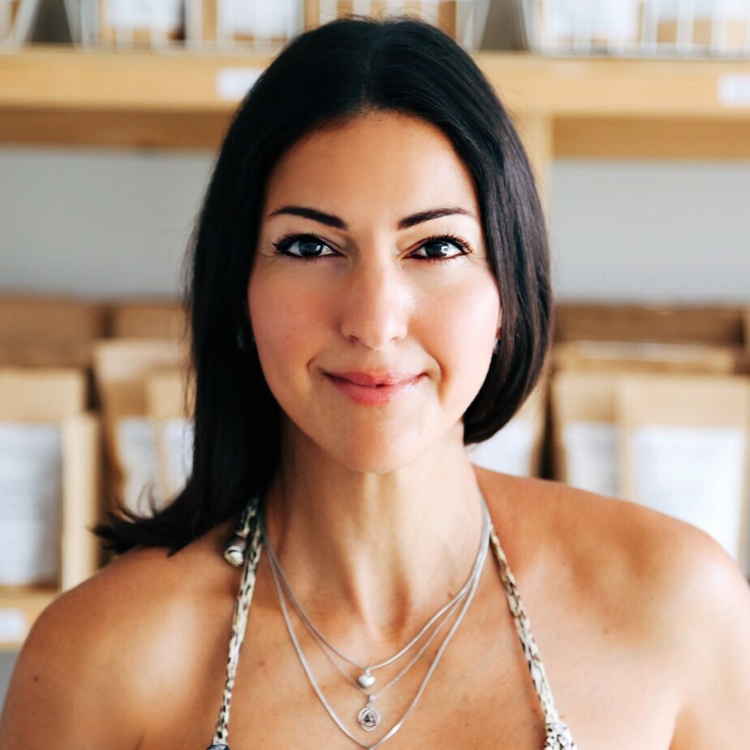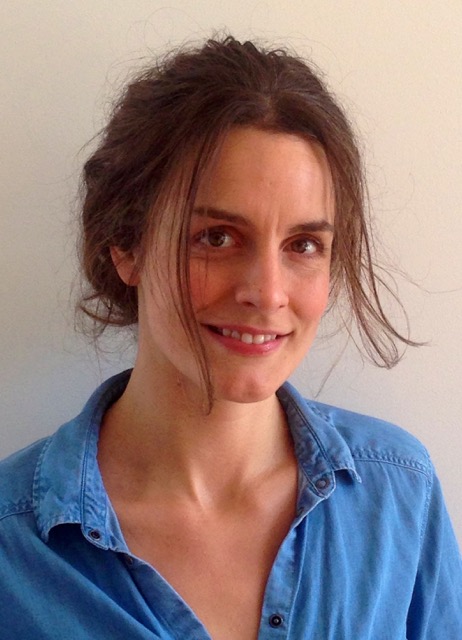 FOOD AS MEDICINE & THE FUNDAMENTALS OF ROBUST NUTRITION – THE AUSTRALIAN TOUR
I am thrilled to announce that I will be touring Australia to co-present a comprehensive presentation on Food as Medicine and The Fundamentals of Robust Nutrition. I will be co-presenting with Marieke Rodenstein, Australia's pre-eminent holistic dietician, whom I have had the privilege of working closely with over the past 8 years.
Our collective forte is to combine the wisdom of ancestral diets with the latest developments in nutritional medicine and robust science, to provide you with all the tools and resources you need on how to nourish your body and optimise your health.
Health issues, pharmaceutical band-aids, and confusion and stress over what, when and how to eat might be considered "normal" in today's society, but this is not a natural state of being and you don't have to settle to live that way.
By the end of our presentation, our mission is to make you feel empowered that you have all the information, tools and resources you need to reclaim and maintain your and your family's health and wellbeing so that you can be the best possible version of yourself and live the full and vibrant life that you so truly deserve.

Learn more about our presentation here!

IF YOUR PREFERRED DATE OPTION IS SOLD OUT PLEASE CLICK HERE TO JOIN OUR WAITLIST

Cancellation Policy: Due to limited seating, once payment has been made your place is non-refundable and non transferable. If you can not make it due to last minute unforeseen circumstances, feel free to gift your place to a friend and let me know. Thank you for your understanding.

*Image art/photography by Olivia Jeczmyk