Traditional Wholefood Basics Bundle: 4x Online Workshops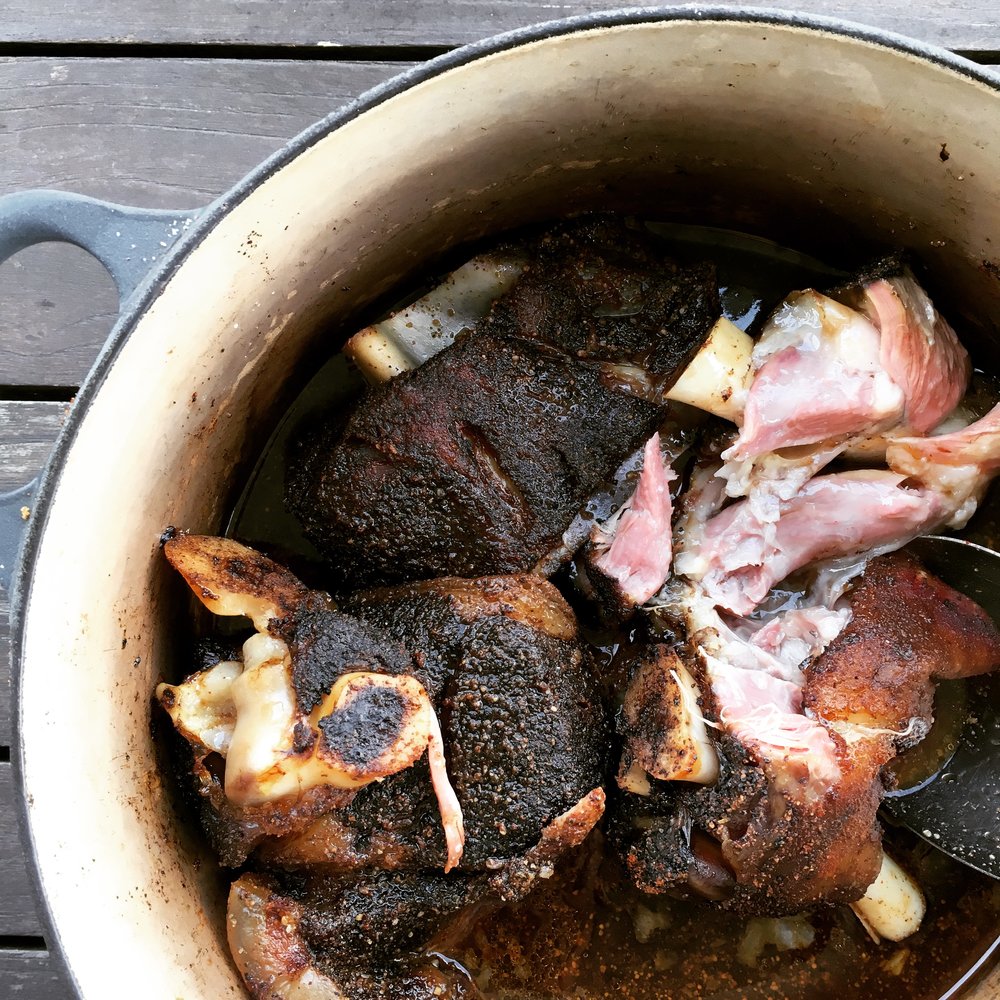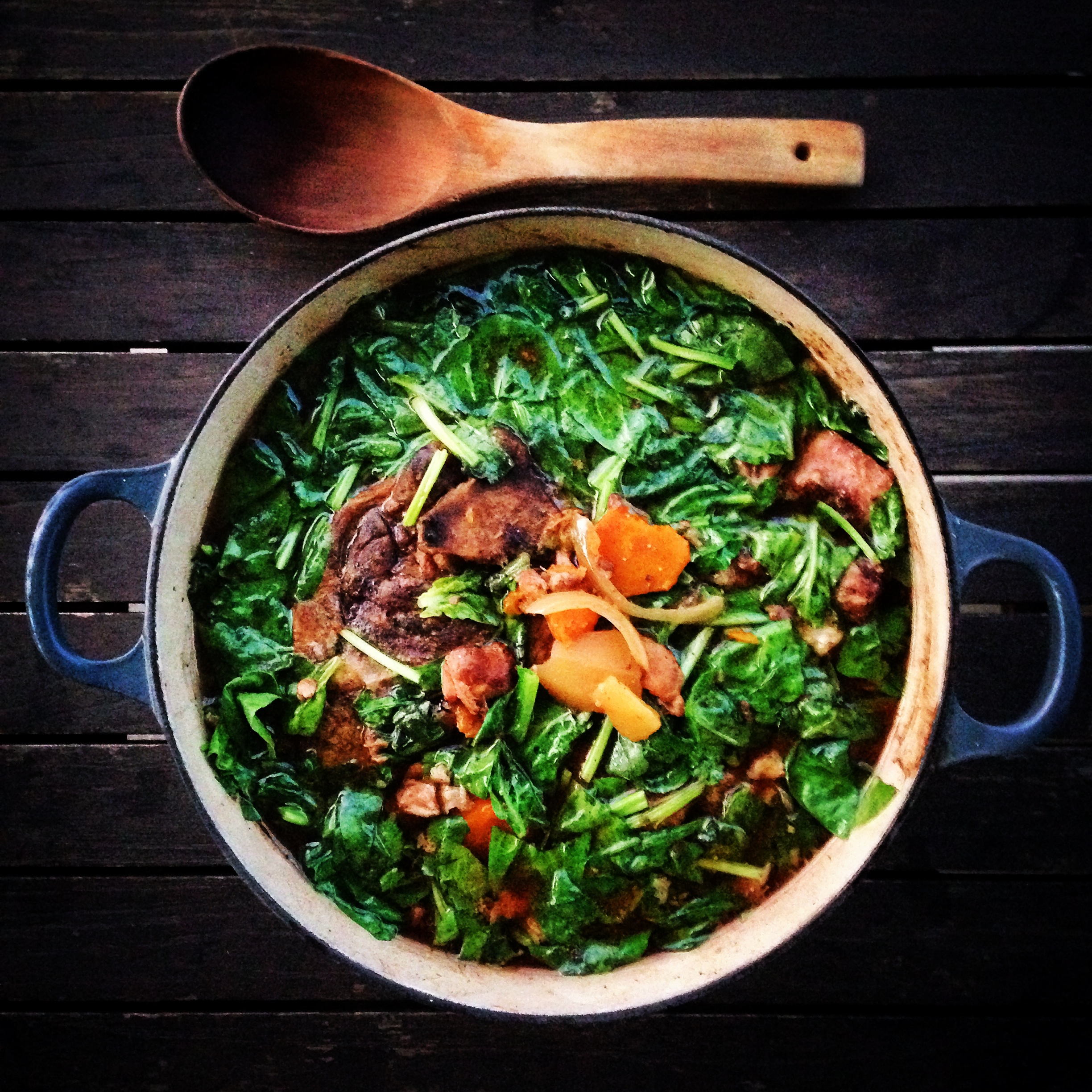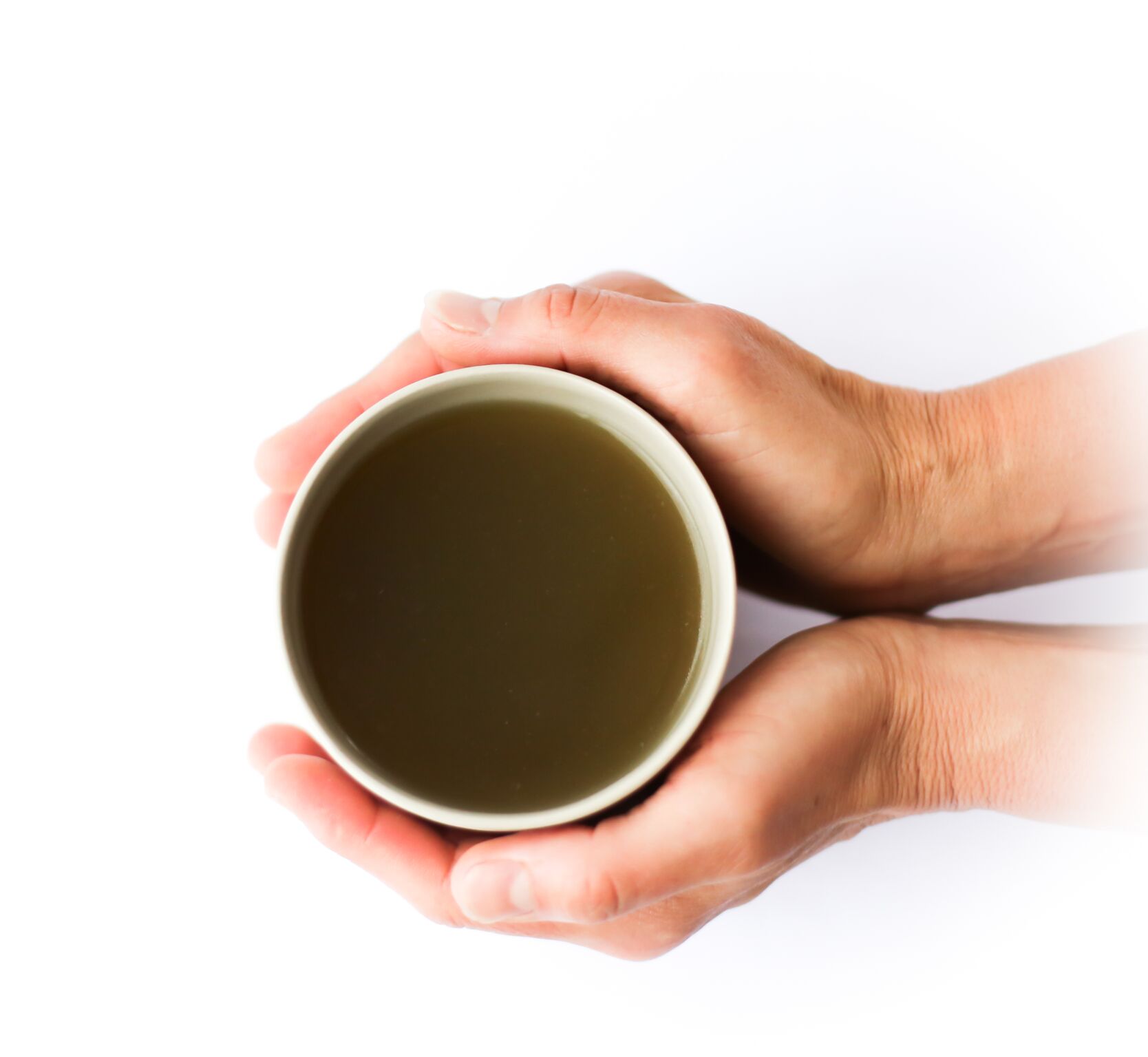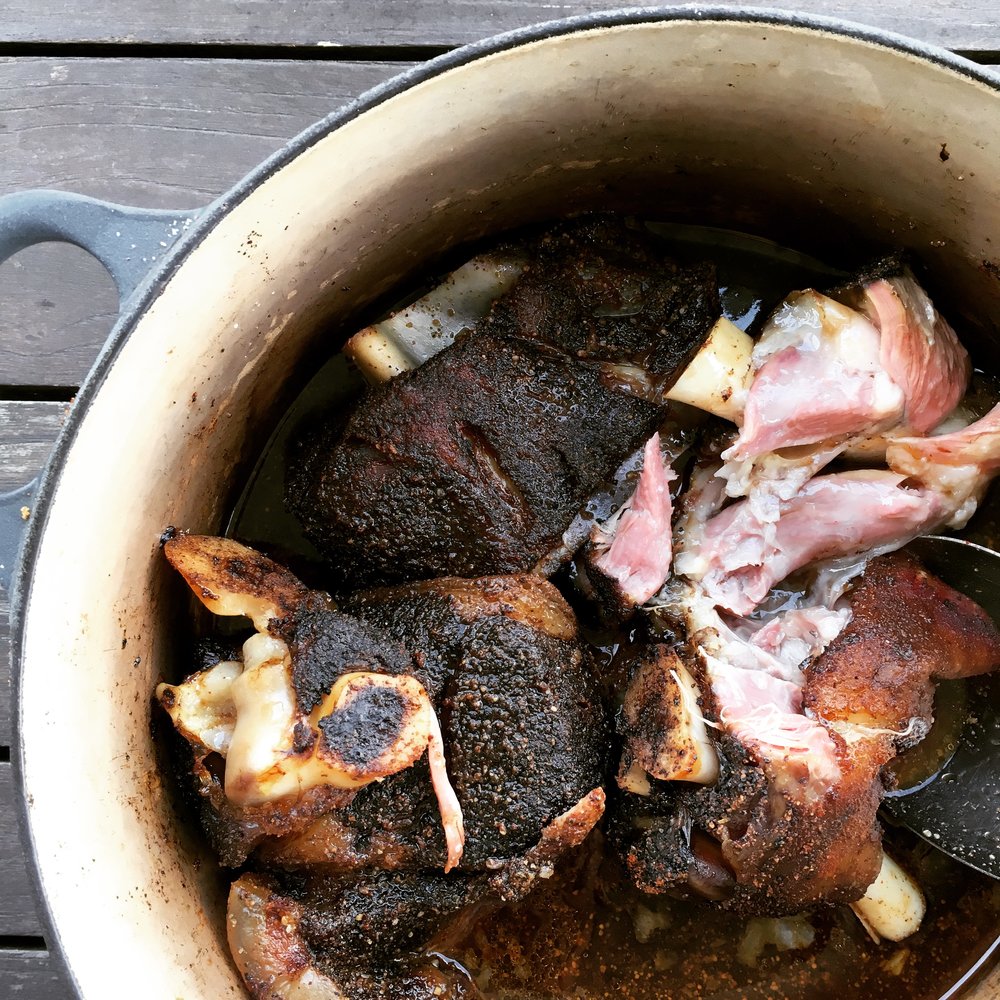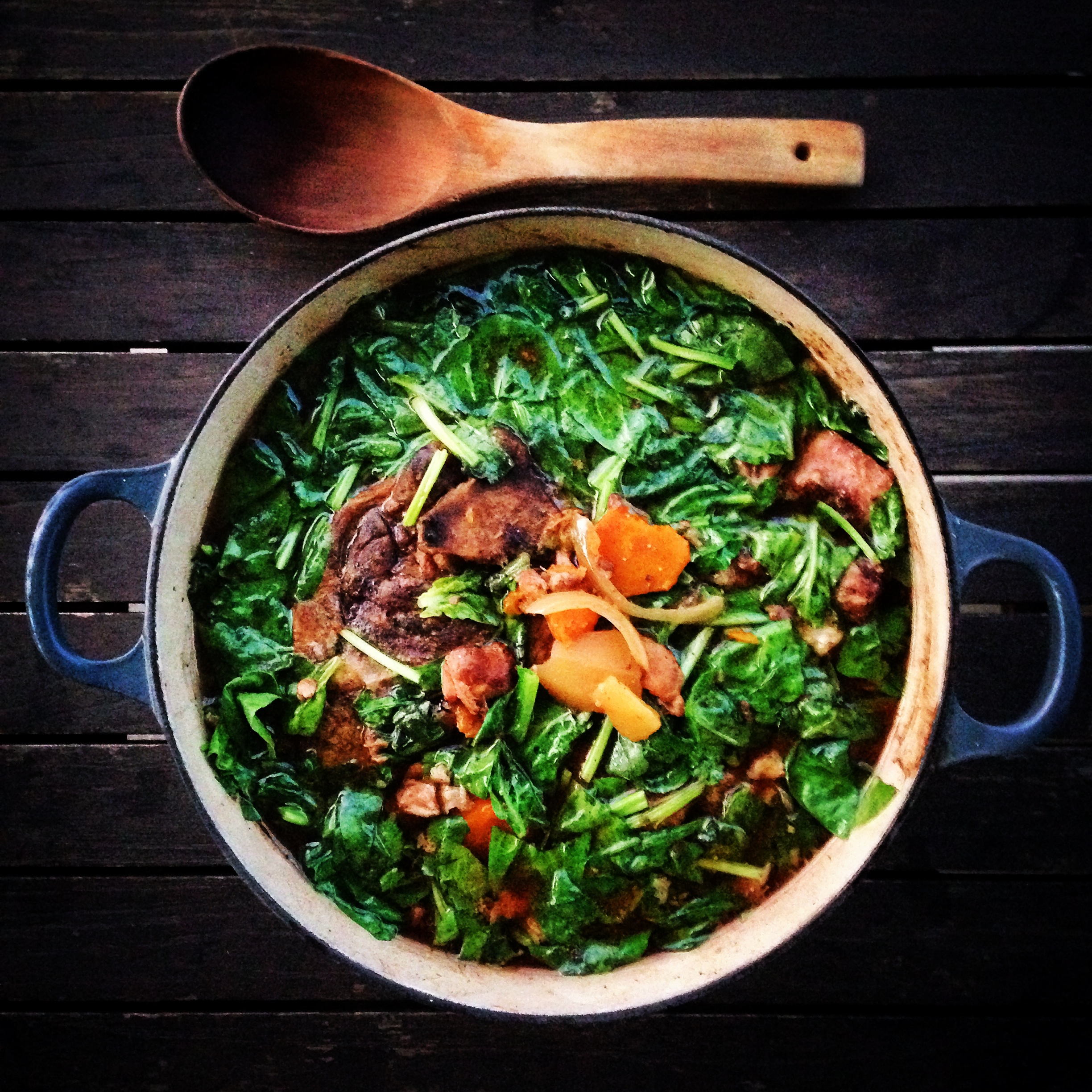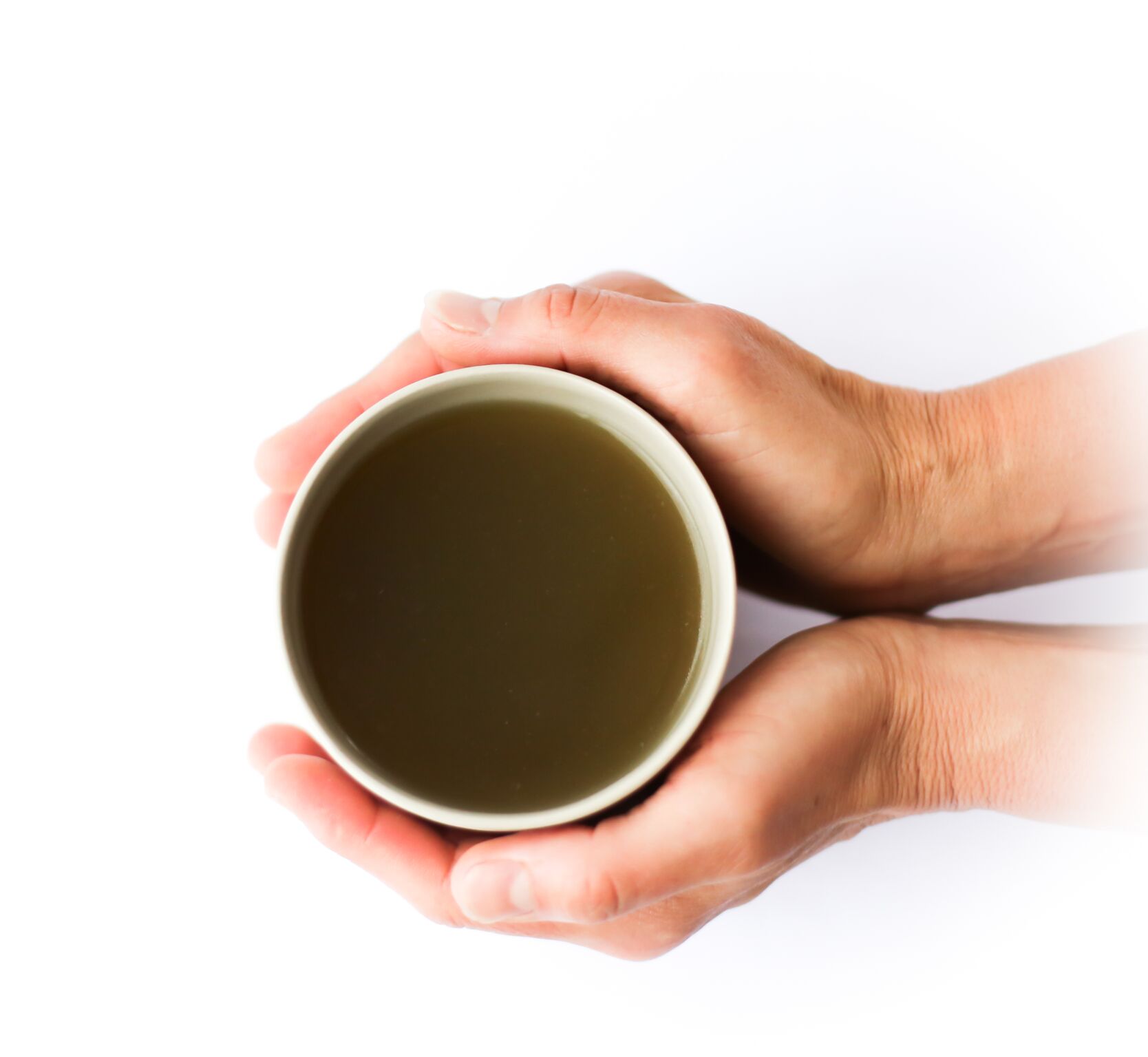 Traditional Wholefood Basics Bundle: 4x Online Workshops
Purchase all four of the following online workshops as a bundle and receive over 25% off:
1. Bone Broth
2. Gluten Free Baked Cakes
3. Slow Cooks
4. Organ Meat

These 4 workshops will set you up for life in mastering the traditional wholefood basics. You'll be well equipped to make nourishing delicious meals complete with guilt free desserts with this premium package.
Once purchased, you will receive an email with a download link to the bundle workshop booklet PDF. After clicking the link in the email to download the PDF, the link will expire after 24 hours for security reasons, so make sure to save the booklet to your computer as soon as it has downloaded. Once downloaded, you will have lifetime access to the PDF and videos with no time limit in which to view it by. The videos can be accessed within the booklet.